Notary public authenticated photocopy
When you are living in Brazil, you will certainly come across situations when you will be asked to submit a notary public authenticated photocopy of one or many documents.
Authenticated photocopies are required in both personal or business circumstances and are called "cópias autenticadas" in Portuguese.
Where can I obtain authenticated photocopies?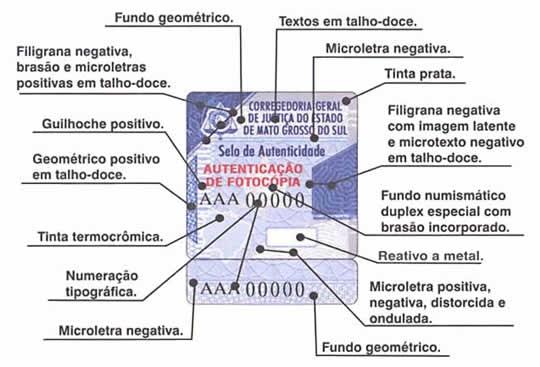 Authenticated photocopies can be obtained at your nearest notary office (Cartório de notas). For these copies you will pay the price of the photocopy plus an additional fee for authentication of each copy. Authenticated photocopies receive an sticker - that differs from state to state - with an holographic tag, stamp and the notary's signature.
This ensures that the copy is a genuine copy of the original document. Notaries offices do not authenticate photocopies taken beforehand by a third party, so do not waste your money with pre-made copies.
How can I get an authenticated abroad?
If you are abroad and need authenticated photocopies, you should contact the Brazilian Consulate at your country for assistance. The Consulate may be able to authenticate copies of certain types of documents.