Contact The Brazil Business
Fujikawa Media's offices are conveniently located in the old city center of São Paulo, Brazil. Our business hours are Monday to Friday, 9 AM to 6 PM local Brazilian time.
We love hearing from our readers and we try to reply to everyone as quickly as possible. Please initialise dialog by phone or e-mail and always make an appointment before visiting our office.
Address
Praça da República 80, Suite 803
São Paulo - SP
01045-900 - Brazil
Telephone
+55 11 2122 4023
E-Mail
info@thebrazilbusiness.com
Directions
If you are visiting us, please note that Google Maps shows the location of our address wrong. You can click on the map here to see the correct location of our office building.
Get there by Car / Taxi
Our office building is located on the corner of Av. Ipiranga and Rua Sete de Abril. Av. Ipiranga is a one-way street that must be entered from east side of Praça da República.
Using a taxi you should specify the corner of Av. Ipiranga and Rua Sete de Abril as the stop as taxi drivers might have problems finding the building based on the address.
Get there by Metro
We are located 10 meters from the República Metro station served by the Yellow line (line 4) and the Red line (line 3).
When arriving at the Metro station use the exit torwards "Rua 7 de Abril" and our office building will be right in front of you.
Contact the Founders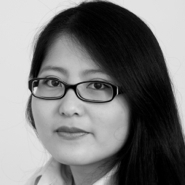 Cynthia Fujikawa Nes
cynthia@thebrazilbusiness.com
Cynthia is responsible for relationships with institutional advertisers and governmental organisations in Brazil. You can contact Cynthia in either Portuguese or English.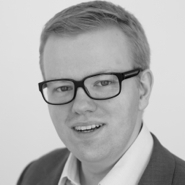 Egil Fujikawa Nes
egil@thebrazilbusiness.com
Egil is responsible for the editorial production as well as relationships with international institutions and partners. You can contact Egil in either English or Norwegian.