The Brazil Business have collected articles with useful information for anybody that are planing to either work or do business in Brazil during the FIFA World Cup in 2014.
Work as a Journalist in Brazil
Being a Foreign Athlete in Brazil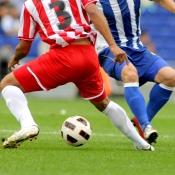 Foreigners that have to work in Brazil need specific permits and visas to perform their activities in the country. Find out what the necessary documents to get these permissions for artists and sportspeople are in this article.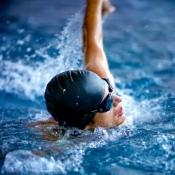 Foreign professional athletes belong to one of the worker categories which need a visa to work in Brazil. Find in this article how they can obtain one.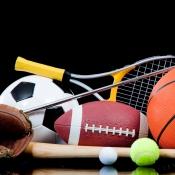 In Brazil, there is a special regime of goods destined to international sports competitions which are held in the country temporarily. Learn about it in this article.
Sports Business in Brazil
Brazilian Culture, Customs and Etiquette
Attending the World Cup
Getting Around in Brazil
Other World Cup Related Articles